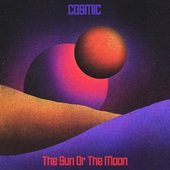 THE SUN OR THE MOON
Cosmic
TONZONEN GER
Debut album by German four-piece band combines their joy of experimentation and creativity to create psychedelic space lounge sound. Over an electronic foundation of repetitive machine beats and sound carpets, they develop hypnotic tracks with influences from Krautrock, Psychedelic and Space Rock.
CD
13,00 €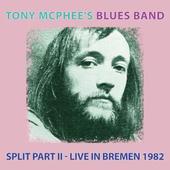 TONY MCPHEE'S BLUES BAND
Split Part II - Live At Bremen 1982
MIG GER
With the Groundhogs, Tony McPhee played British blues rock from the 1960s onwards. At times he was on the road with Steve Towner (bass) and Mick Kirton (drums, ex-Groundhogs), for this special form of psychedelic heavy blues.
CD
19,00 €